CHRISTIAN CLIMER
C I N E M A T O G R A P H E R
---
B I O
---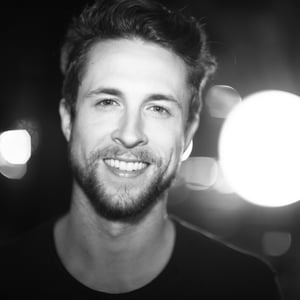 Christian Climer
Cinematographer Bio
Christian is an Phoenix based Cinematographer, Camera enthusiast and Video editor. His passion is creating beautiful visual productions and developing works that take audiences on an experiential journey that stir the range of human emotions.
Creative accolades include a 2015 Orlando ADDY Award Winner for "The Courtesy" from the American Advertising Federation and won the 2008 Woodie Award "Best Emerging Artist" from MTV while a member of the band There For Tomorrow.
He initially honed his video craft traveling the world over a span of seven years as a touring musician producing band music videos and documentaries. He quickly transitioned those skills to become a successful independent freelance cinematographer and subsequently worked with a top Orlando digital media agency who's clients included some of the biggest brands and businesses in the world. More recently, he's relocated to Phoenix and is the "Director of Photography" with a large international corporation in the nutrition industry.
---
W O R K E D _ W I T H
---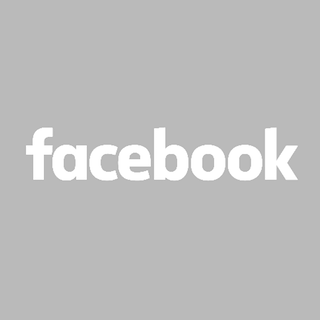 facebook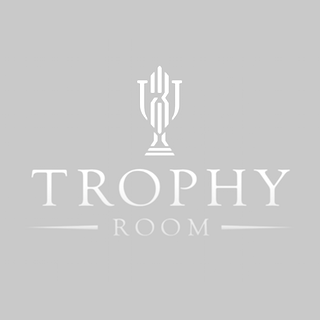 TrophyRoom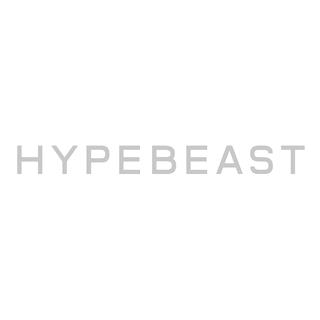 Hypebeast
DallasK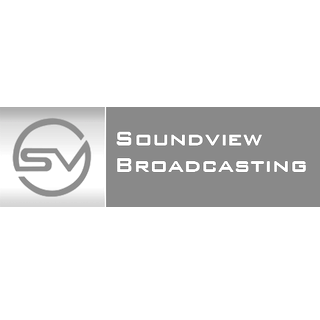 SoundView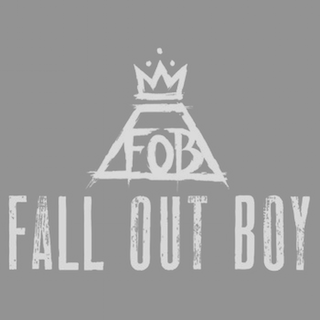 FallOutBoy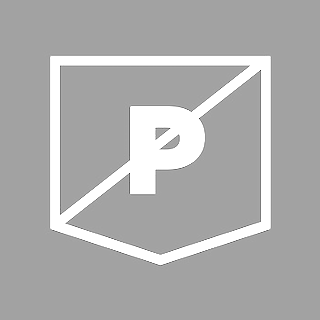 PRPL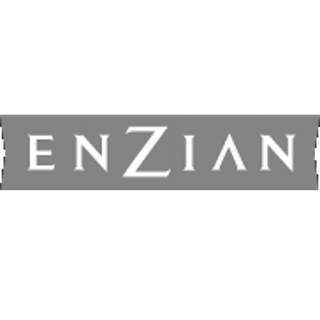 Enzian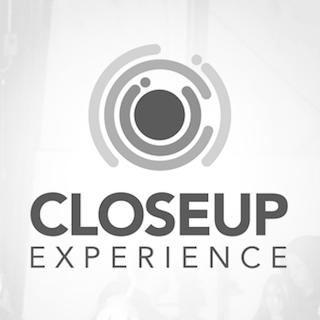 CloseUp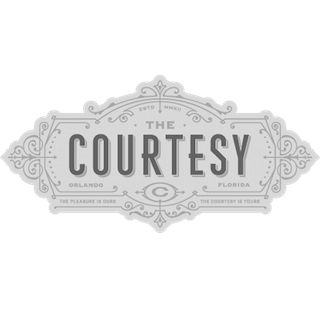 Courtesy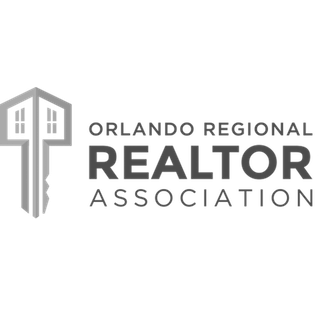 ORRA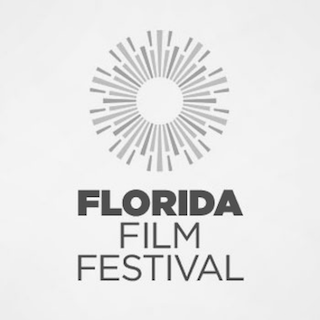 FL Film Fest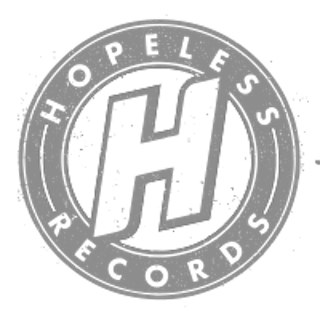 Hopeless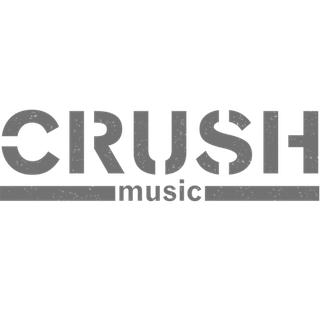 Crush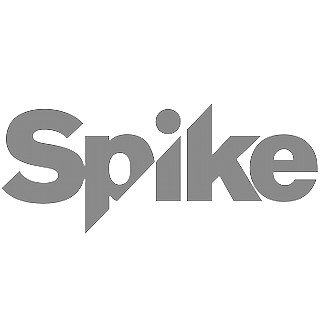 SpikeTV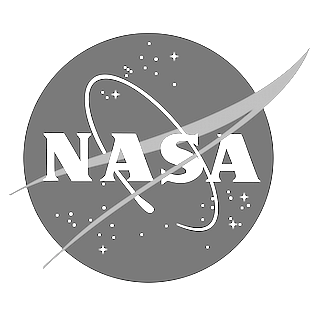 NASA